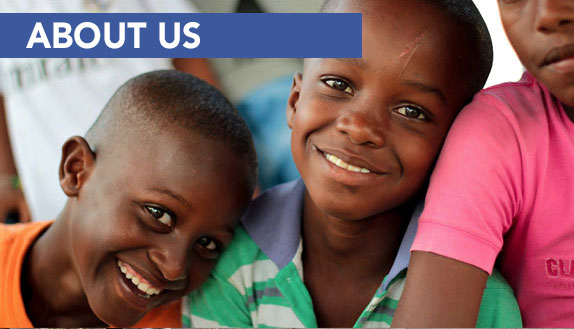 MISSION

Transform lives and communities through education and by creating self-sustainable projects.

VISION

Our vision is to transform lives through education and humanitarian aid. Our dream is to provide aid to those in greatest need.

OBJECTIVES

1.- The moral, cultural, economic, spiritual and social support to orphans, widows, prisoners, the sick, the displaced and everyone who is in a state of extreme poverty or marginalization.
2.- Create all kinds of institutions, which under the central governance of FRIENDS AND BROTHERS FOUNDATION contribute in fulfilling the corporate purpose and vision.